Acting Editors-in-Chief
​​​​​​​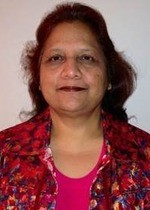 Dr. Varsha Bhatt-Mehta is a Clinical Professor of Pharmacy, Pediatrics and Communicable Diseases at the University of Michigan with clinical and research experience in Pediatric and Neonatal Intensive Care Pharmacotherapy. Dr. Bhatt-Mehta's current research interests include study of safe and effective drug therapies in pediatric patients with a special emphasis on clinical trials in children and pediatric drug development including oral formulations.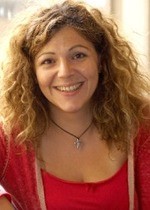 Dr. Nikoletta Fotaki is a UK registered Greek Pharmacist, with an MSc in Toxicology and a PhD in Biopharmaceutics-Pharmacokinetics. She participated in several research projects in the School of Pharmacy of the National and Kapodistrian University of Athens and in Hoffman La Roche (Pharmaceutical and Analytical R&D, New Jersey, USA) before her academic appointment at the University of Bath. She has also worked in the National Organisation for Medicines in Greece. She is a reviewer and scientific advisor of several scientific journals and member of the editorial board of Dissolution Technologies and DiePharmazie. She is an Associate Fellow of the Higher Education Academy and has been involved in the evaluation of several research proposals. She is also an Adjunct Associate Professor in the University of Waterloo (Canada). She is the past chair of the IVRDT Focus Group of AAPS.


Editors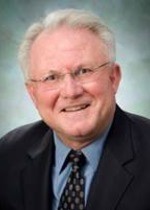 Dr. Panayiotis (Panos) P. Constantinides, a seasoned research and development executive and experienced consultant, is President of Biopharmaceutical & Drug Delivery Consulting, LLC he founded in 2004 in Gurnee, Illinois, USA with more than 30 years of experience in drug delivery and pharmaceutical development of small molecules and peptide/protein therapeutics.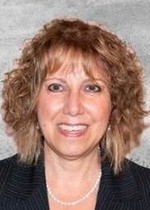 Dr. Jayne E. Hastedt has over 30 years of experience in the pharmaceutical field. Throughout her career, her research interest has been in the area of drug delivery and drug delivery technologies and she is a graduate of the University of Wisconsin – Madison graduate program within the School of Pharmacy She formed JDP Pharma Consulting, LLC, a firm that provides product development consulting services to the pharmaceutical, biotech, with a focus on drug delivery.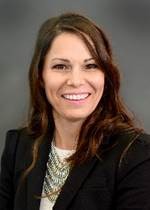 Dr. Jaime Marach is a Director of Analytical Development, and has specialized in brand and generic pharmaceutical development for over 12 years. She enjoys mentoring and developing the next generation of scientists, and volunteers in scientific outreach and education. Jaime has worked as an Editor for AAPS Open Journal since 2015. She obtained her Ph.D. in Biomedical Sciences from University of California San Diego.